To be a Wankel or not, That (was) the question!
---
---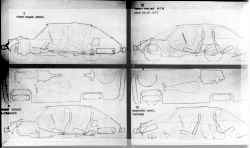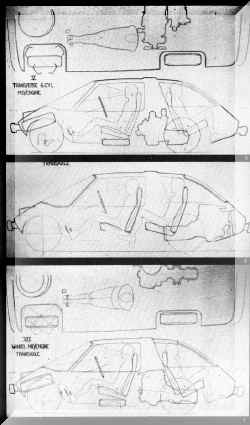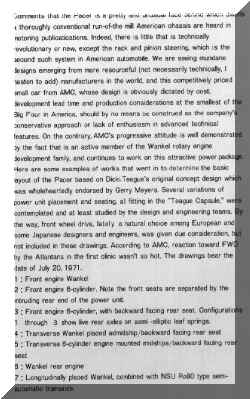 ---

Interesting, wasn't?

Now that you UNDERSTAND what WAS the PACER CHALLENGE and that you begin TO LOVE it let's....
SEE ALL THE LITTLE DETAILS THAT ARE IMPORTANT!



All those prototypes pictures are taken from the magazine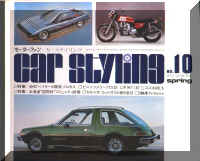 and you are invited to visit their website!