Here some Native US Pacer!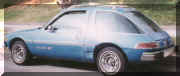 A Californian Pacer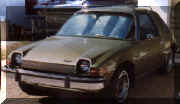 Another out of Florida...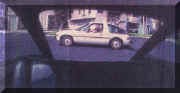 A Pacer perspective to a Pacer!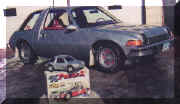 In each scale as beautiful, those Pacer!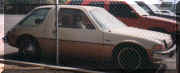 Two toned friendly Pacer from California!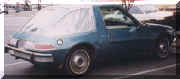 Another Californian Pacer with some broken glass (or dreams!)!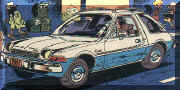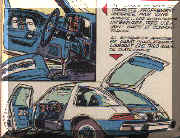 A French drawing of a Pacer in USA, strange, but it looks really like my first Pacer!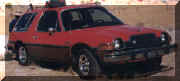 Oncle Larry' s Pacer while we where tanning in the sunny Nevada!
Some more to come, for example, yours!