PACER For SALE in EUROPE:
For the USA, Quebec and Canada, please check THIS other page
FRANCE
A Pacer will be auctioned on June 11th 2003 at 15 O'clock by the Hôtel des ventes at the Roche Sur Yon with a beginning price of 2300 EURO.

It's a 6 cylinder in line, fiscal power of 22 CV, 4235 ccm/ 258ci, 1st day of circulation 04/December/1975, 65000 Km, Automatic trans. on the floor, CG Collection, blue metallic, inside bleu, Good condition in general, Technical Control OK.

I gave this information as I discovered your website and may be somebody could be interested.

Address of the Hôtel des ventes :

Hôtel des ventes de la Roche Sur Yon
31, rue de Lorraine
85000 La Roche Sur Yon
---
A 77 Pacer 6 cyl ( 258ci /4235 ccm) green, inside tobacco, CG, normal with AC and auto trans on the floor. original 60 000 km . Said to be Rust free for 35'000FF (abot 6'000€) negotiable. Tel +33 4 92 20 35 08.
---
AMC PACER LIMITED V8 all options RESTORED, see magazine Rétro-Passion n°101 and photos that the owner sended me!
---
Dear Mr. Prince, yes I want to sell my Pacer. More Info:

AMC Pacer silver edition 5.9 V8 !

YEAR 1979

COLOR OUT silver
COLOR IN black/red

ACTUAL MILES/KILOMETERS (PLEASE SPECIFY)
88,950 miles
Restored 5.9 motor from AMC Jeep with now 13,000 miles

OPTIONS:
A/C PS ALLOY WHEELS ROOF RACK RADIO
other:
BLACK LEATHER
PRICE: 9.000 Euros

Hamburg/Germany
email: ecologic@surfeu.de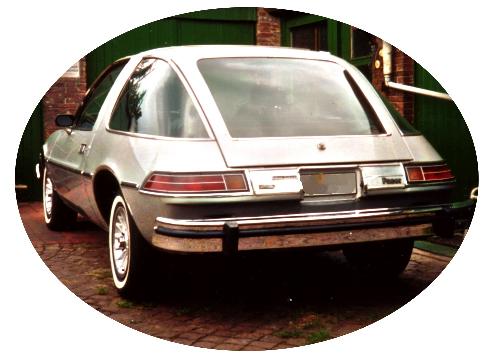 (May 2003)
---
Switzerland:
La Chaux-de-Fonds
Sylvio has also a lot of spare parts too! He speaks either French or German, call him if you want at +41 32 913 32 79 or you can get in touch thru me!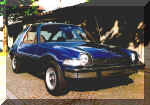 Blue beauty, 6 cylinder engine, 258ci (4235ccm), brown interior...
4 900.- SFR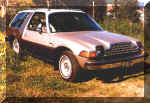 Rare too, this 6 cyl. 258ci (4235 ccm), AC, PS, Automatic, Vinyl Top
16 000.- SFR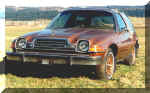 A extremely rare V8 Pacer Wagon fully equipped, of 1980
8 000.- SFR
---
Bern, Switzerland.

Pacer V8 Coupe, fully loaded (AC/PS...), vin°: A9C 667 H 152 463. First registration on 25.4.1979. Swiss control passed at Neuchâtel on 27.11.2001. ca. 105'000 kms, 4 winter wheels and tires (about 2500 kms driven), 4 Summer wheels and tires (about 5000 kms driven). About 15'000 FRS of restoration evidences. Very good condition.

ASK FOR THE PRICE!

Phone 079 670 00 92 (Switzerland!)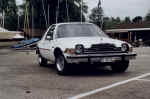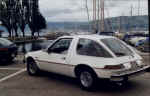 Click to Supersize the pictures.
---
Zurich, 2 white Pacers for sale: